When we think of Toga Dresses we imagine walking along the beach, shoulders sunkissed and soft shiny hair flowing with the summer breeze. Yes, we definitely adore Toga Dresses for the fact that they make us feel like Grecian princesses. ;)
Credits to fashiontiffany
However, getting the right fit and style is just as important in achieving the look!
We've come up with a few tips and tricks, tried and tested, of course! :)
1. Choose loose, flowy and softer styles to enhance your curves and show off those sexy shoulders!
Credits to Mellowmayoness
2. To flatter the bustline choose ruched detailing. But do make sure that the ruching doesn't go beyond your waistline to avoid the "excess pouch" look!
3. Cinch a belt at the waist for added silhouette effect. Look out for toga dresses that already come with a tie-waist.
4. To complete the look slip on a pair of roman sandals but for those who are less height inclined don't fret because there's always a gorgeous pair of platform sandals to save the day. :)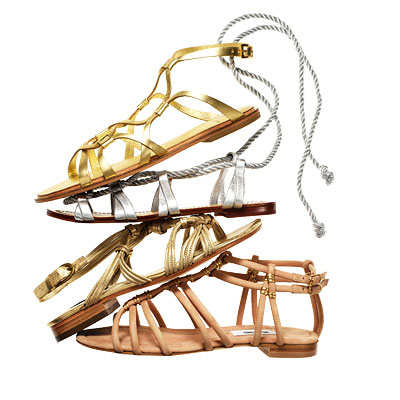 Credits to instyle.com
Most importantly have fun with your outfits! Fashion is never serious :)